Welcome to my webpage. My name is Ignat. I'm a black magic spell caster. Unlike most of the spell casters, I do not hide my real name and my face.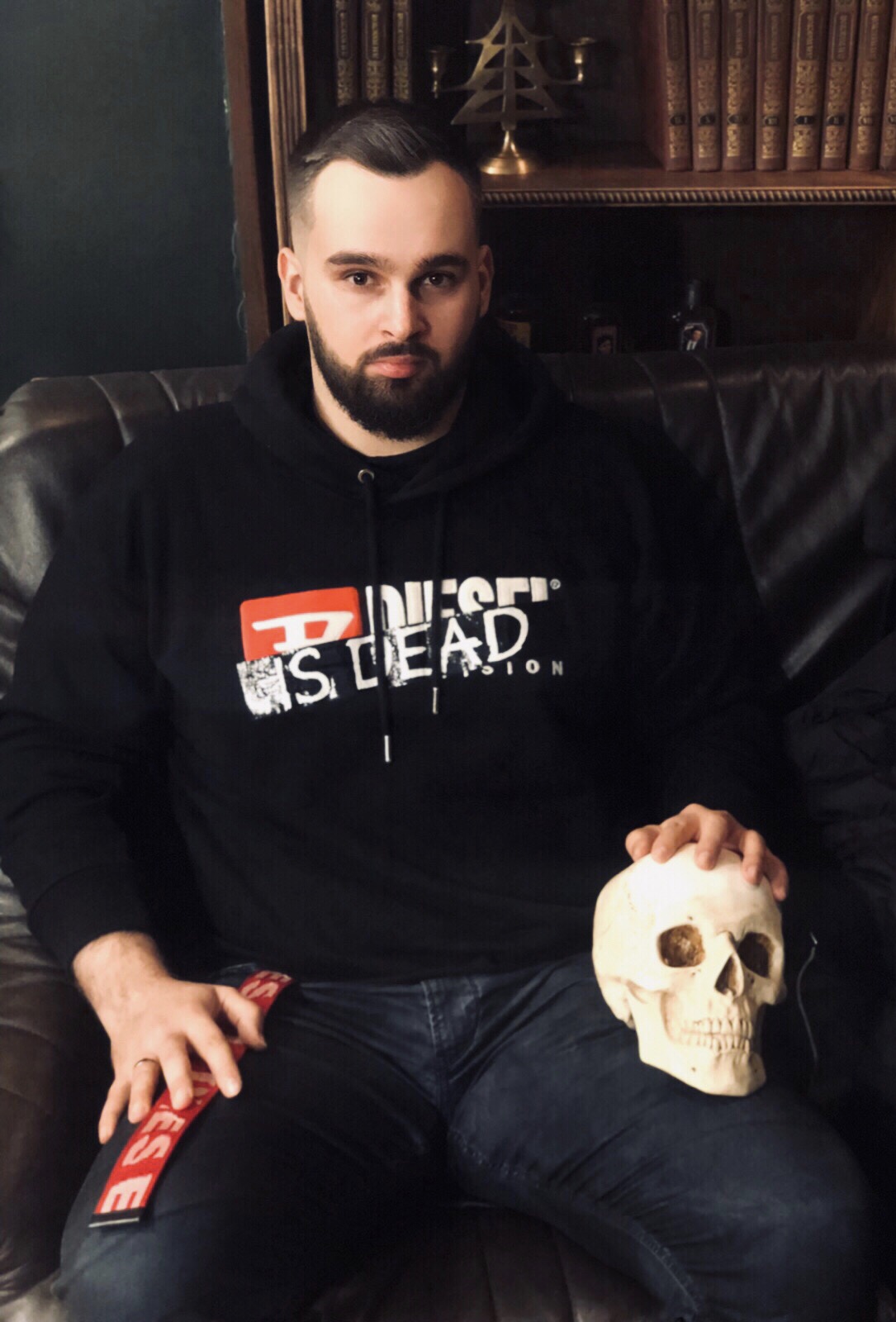 I'm an experienced black magic spell caster, and I know that ceremonial magic spells can help in most situations. Many people are even afraid of black magic because they know how powerful black magic spells can be. Using black magic in the right way is safe if it's done by a professional black magic spell caster who deeply analyzes your situation before choosing and casting a spell.
I can help you with:
👁 Energy diagnostics of you and your situation
🕯 Ceremonial magic spells
☀️ Removal of an evil eye, jinx, curse, etc.
💵 Business growth spells
🔥 Black magic revenge spells
I cast powerful ceremonial magic spells by myself or together with my wife, Witch Anastasia. Working together is especially important for powerful black magic love spells that work for a year and more and for powerful money spells.
If you need my help, please use my contacts below. Whatever your desire is, I will not condemn you and will not refuse you just because of moral principles. I do not divide situations and desires into "bad" and "good." In any situation, there is a favorable scenario for you, and I will help you come to it. Confidentiality is guaranteed.